Full volume and a full glam finish
Why shop with Maia Lashes?
Patented Lash Technology
Created using patented lash technology for a flawless finish
Expert Design
Designed by expert makeup artists with 10+ years of lash experience
Lightweight Band
Lightweight lashes with an ultra-thin band for maximum comfort and minimum fuss
All Day Wear
Comfortable and long lasting all day wear
25+ Wears
Wear 25+ times for beautiful lashes every time
Cruelty Free
All of our products are cruelty free
Lash Extension Look
Designed to recreate the look of lash extensions without the maintenance or price tag
Handmade
All of our lashes are handmade by eyelash experts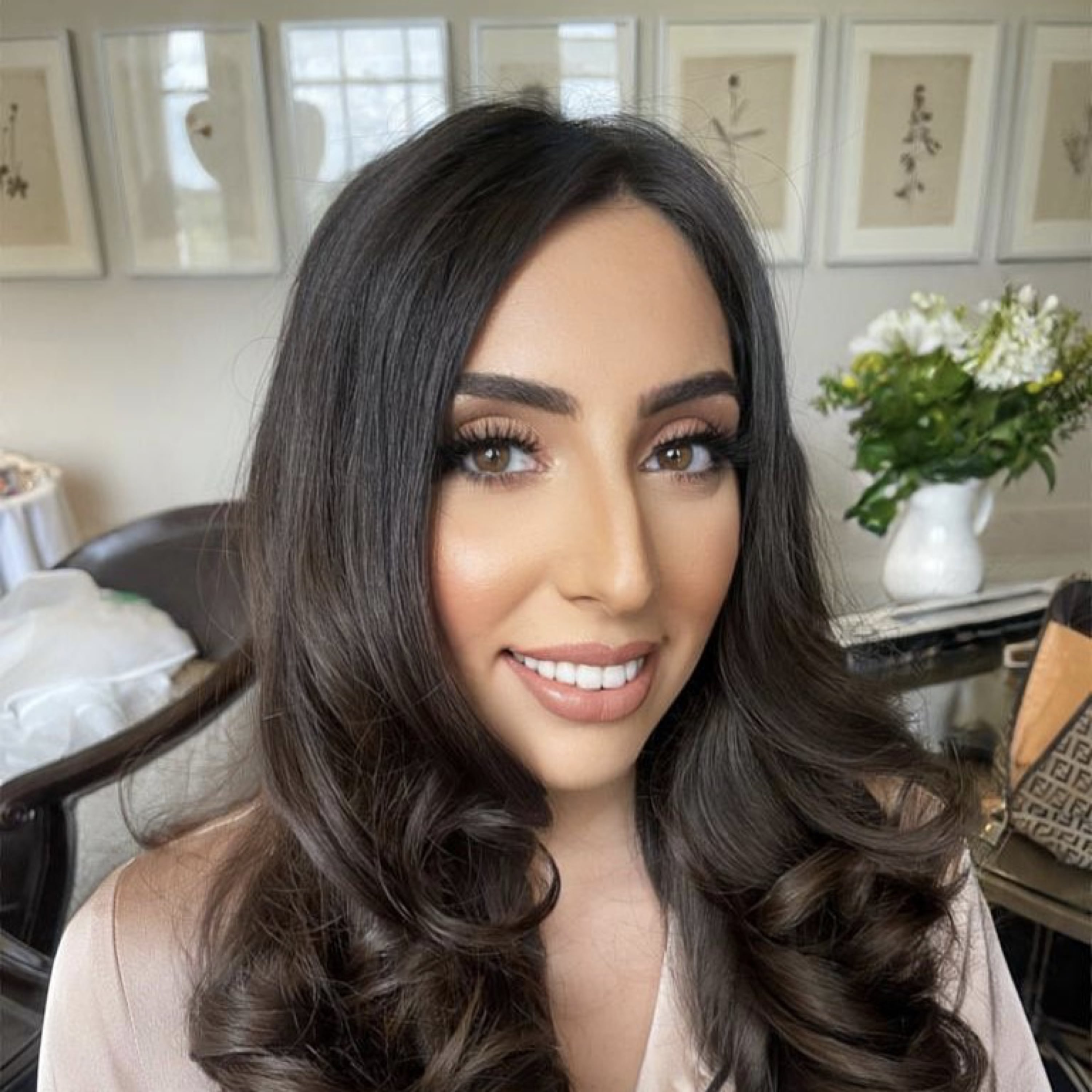 These actually look like lash extensions!
I've stopped getting my lashes done and I'm using these instead. Saves me a fortune...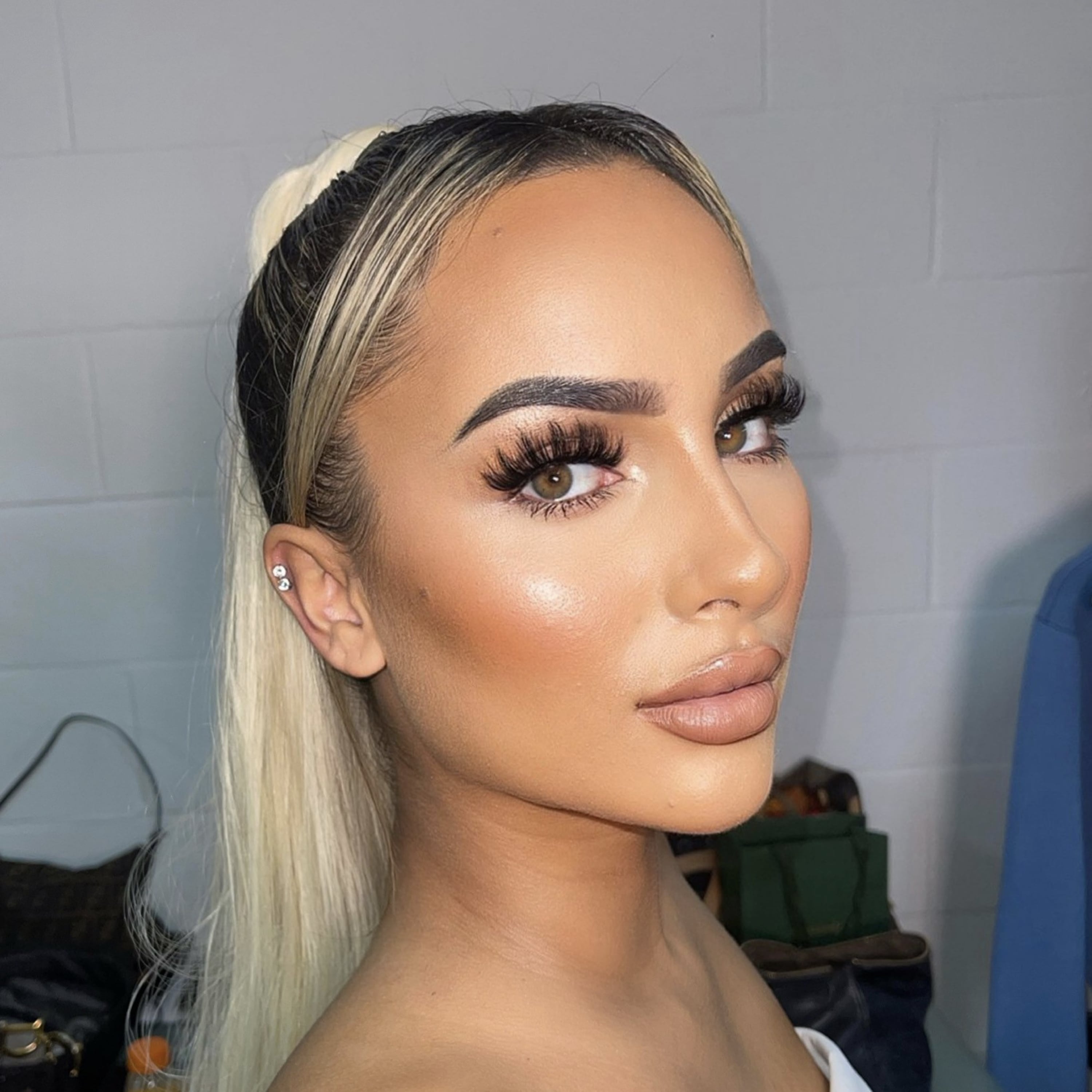 Comfiest lashes ever
I hate it when I buy lashes and the band is really stiff and thick. These lashes weren't like that at all. These are so comfy...
Just heard of Maia Lashes... and WOW
I wore Maia Lashes for my wedding day and they looked perfect all day long. Loved the quality of the packaging as well...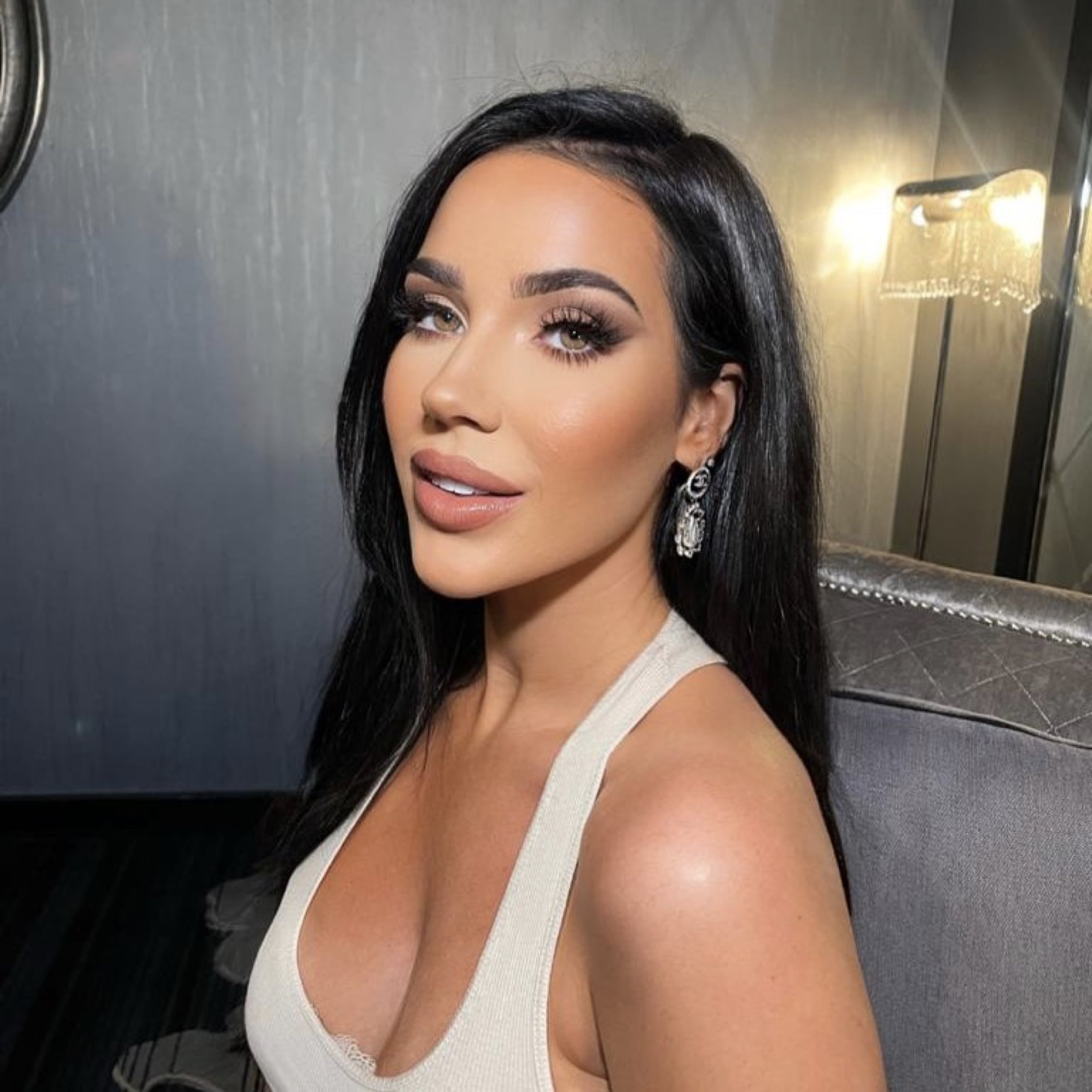 Easy to apply, comfy to wear and looked amazing. Game changers
I'm obsessed. The comfiest lashes I've worn - I had compliments all evening...
Frequently asked questions
Got questions? We're ready with the answers. Whether you want to know more about our lashes, care instructions or how to apply, we've got you covered with our FAQs.
If you're wearing a full glam makeup look, you need to make sure that you've got your glam lashes to match. They'll totally elevate your look, especially for photos. It's usually easiest to apply them at the end of your makeup to avoid makeup fallout or making it tricky to apply the rest of your makeup. Apply your with our clear lash glue for an undetectable finish.
All of our lashes include eyelash glue, but if you need to pick up some more we have plenty to choose from on our website. Shop All Glues & Tools.
Yes. If you're a professional MUA or a lash lover who's stocking up on their faves, we want to say thanks by giving you 40% off all orders with 10 or more sets of strip lashes.
This offer will be automatically applied at checkout for all eligible orders.

Visit our MUA Discount page for more information.
Maia Lashes products are made for multiple uses but to ensure the longevity of your lashes here are a few tips to care for your lashes:
1. Remove glue buildup after 3 – 4 wears. This can be done by holding the lash by the base and gently peeling off the excess glue with your fingers.
2. When applying mascara, try to apply mascara to the natural lash first and not to the false lash. This will prevent build up and lengthen the longevity of your false lash.
3. Store lashes in their original tray or in one of our lash cases to maintain the lashes shape and keep them clean.
The type of lash style does depend on your eye shape, preferences and what lash appearance you're trying to achieve: natural, wispy, dense, or dramatic. Please view our eye shape guide for more information.