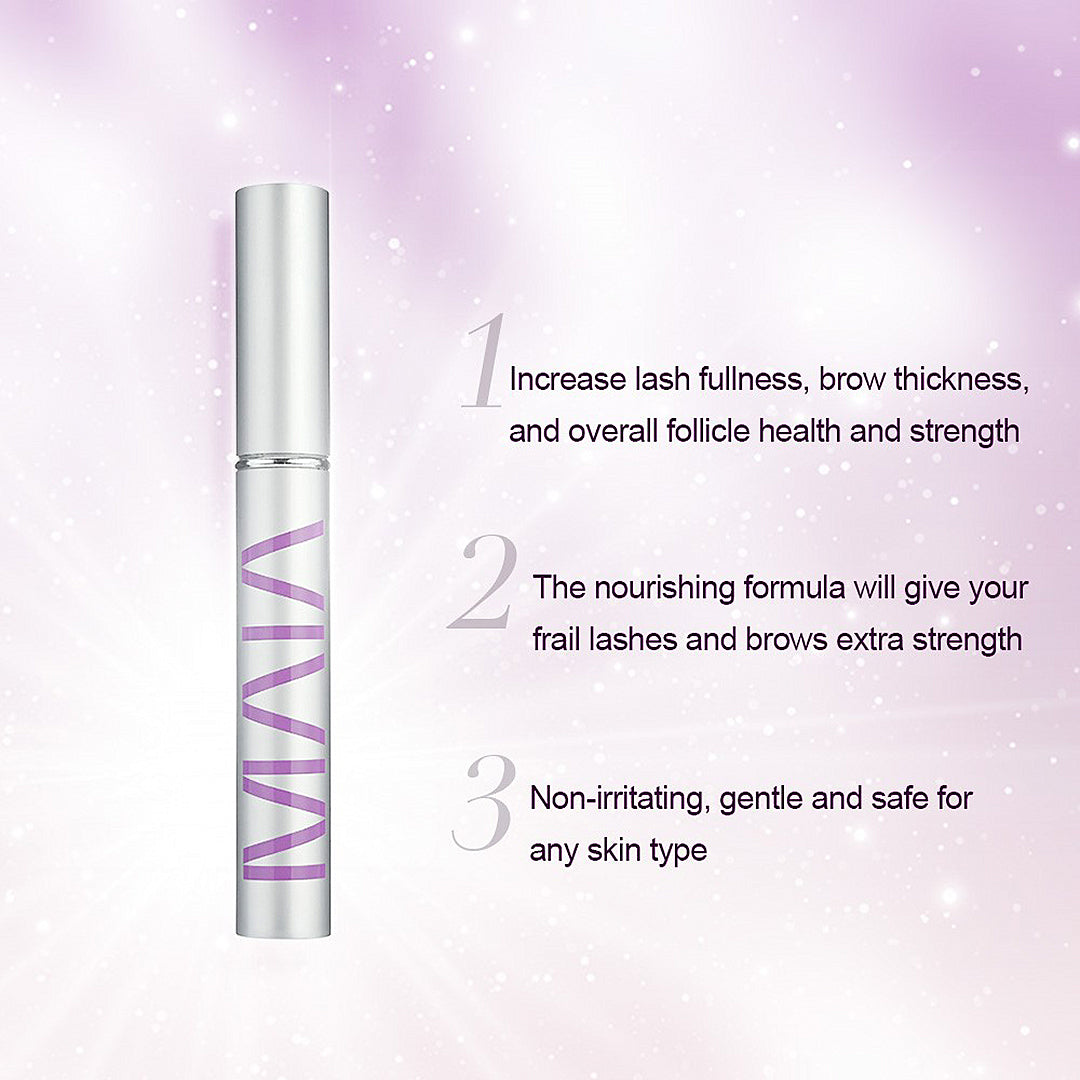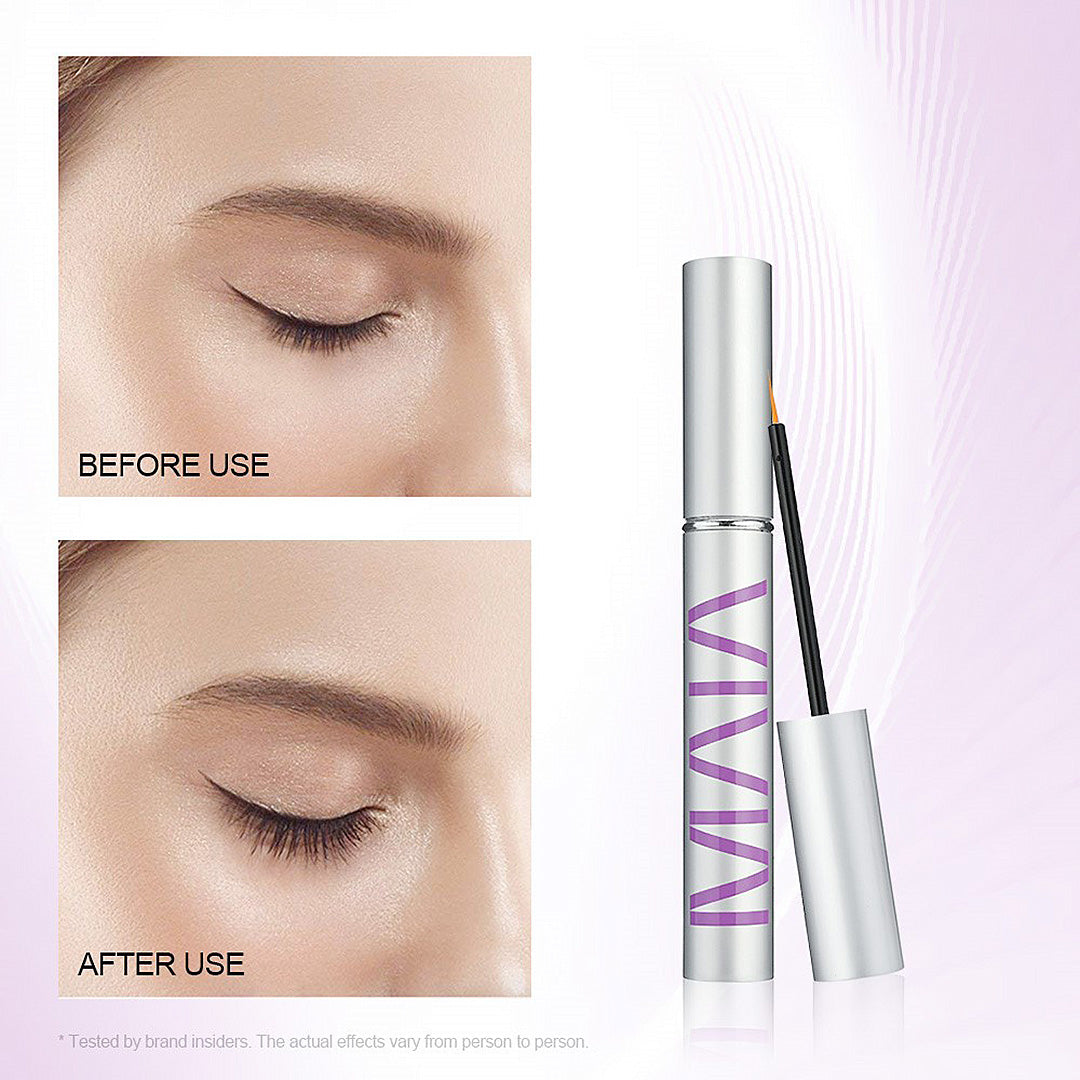 Protect and condition your lashes with this nourishing serum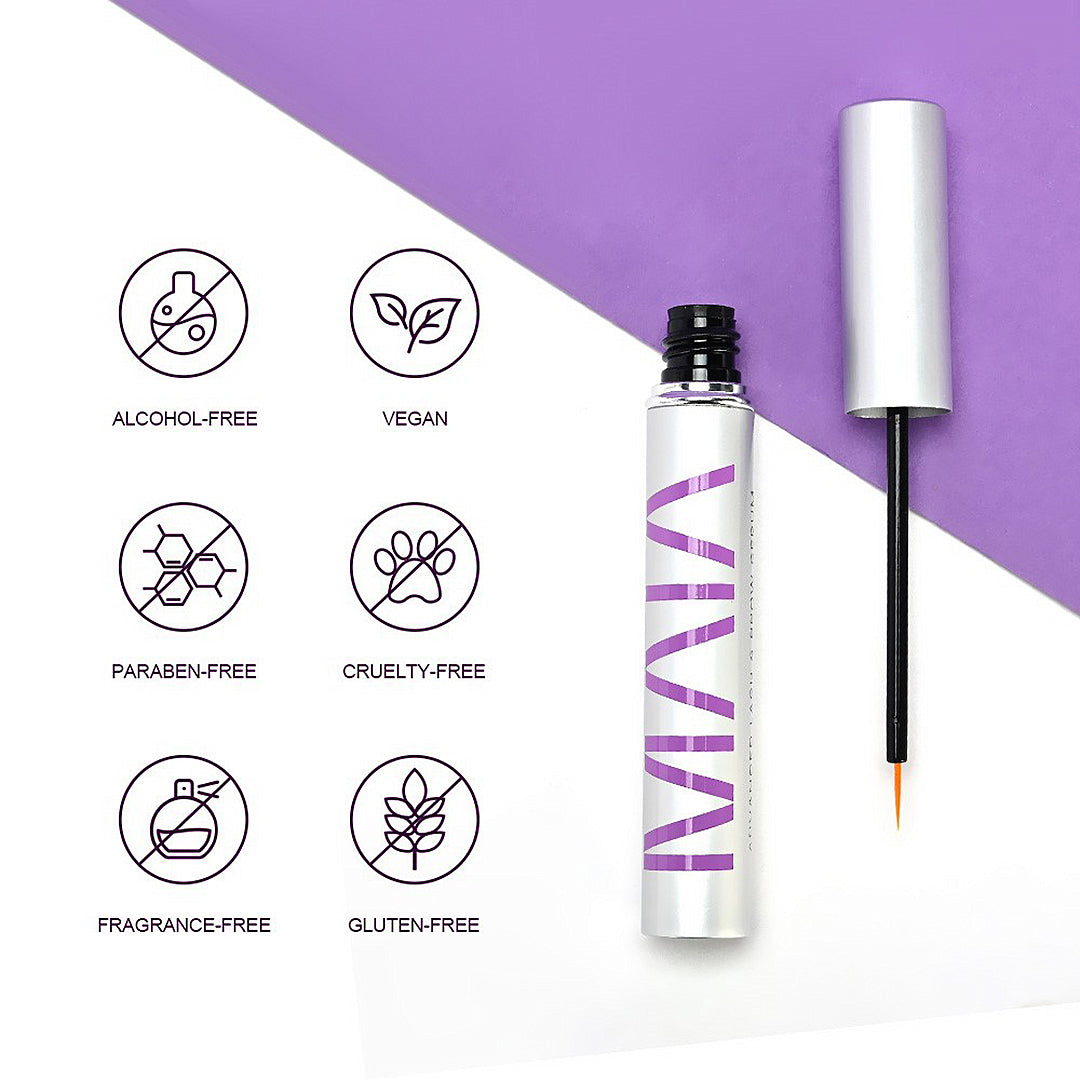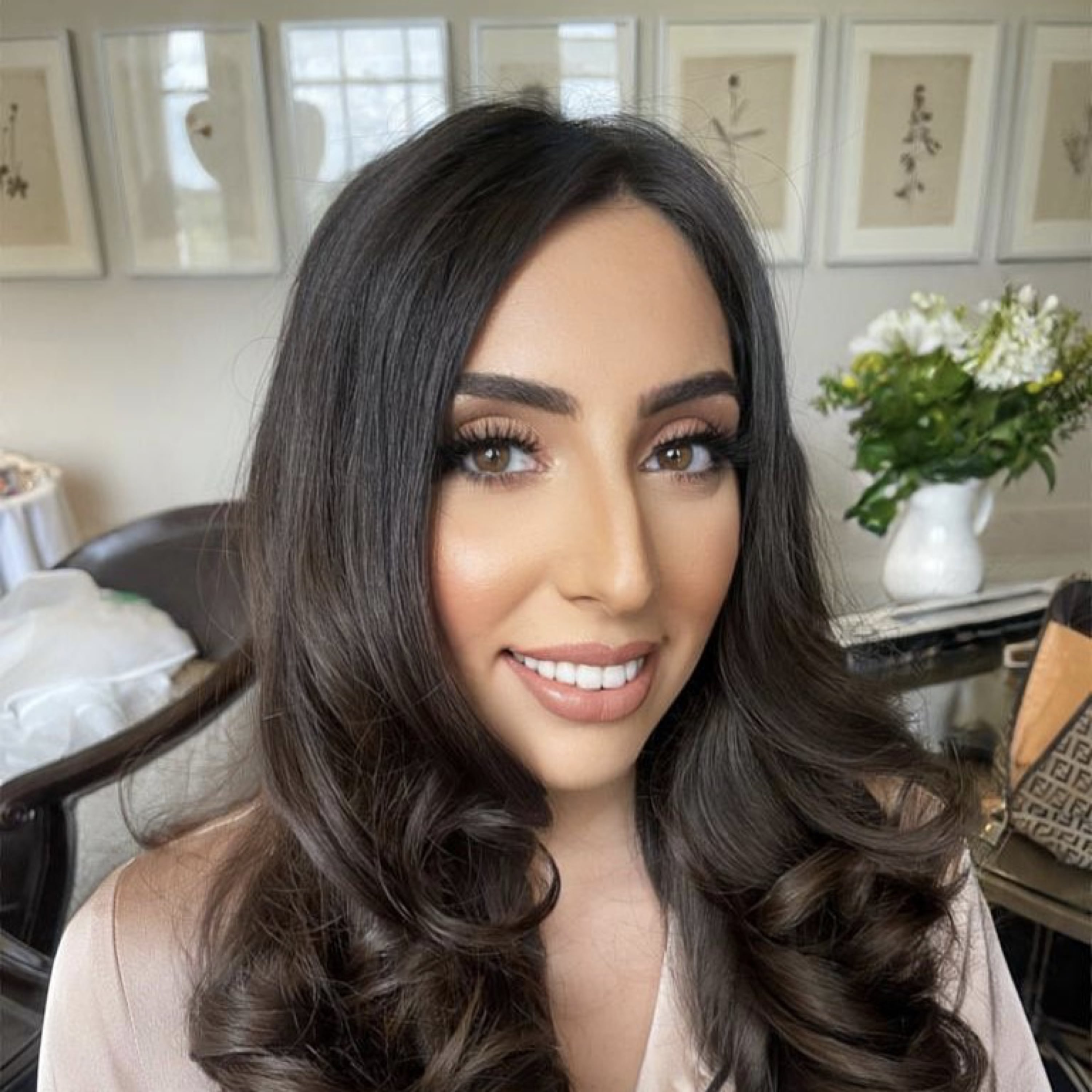 These actually look like lash extensions!
I've stopped getting my lashes done and I'm using these instead. Saves me a fortune...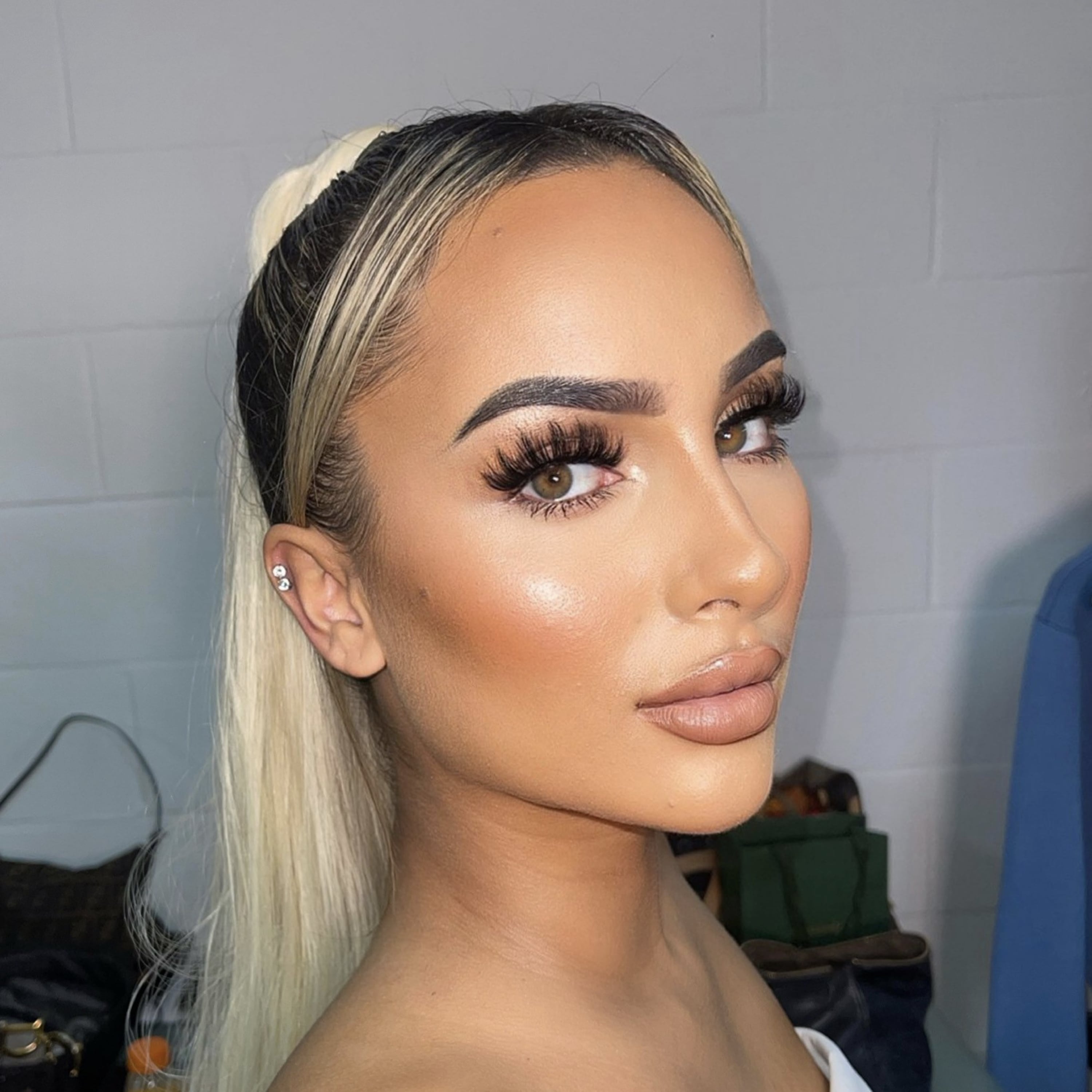 Comfiest lashes ever
I hate it when I buy lashes and the band is really stiff and thick. These lashes weren't like that at all. These are so comfy...
Just heard of Maia Lashes... and WOW
I wore Maia Lashes for my wedding day and they looked perfect all day long. Loved the quality of the packaging as well...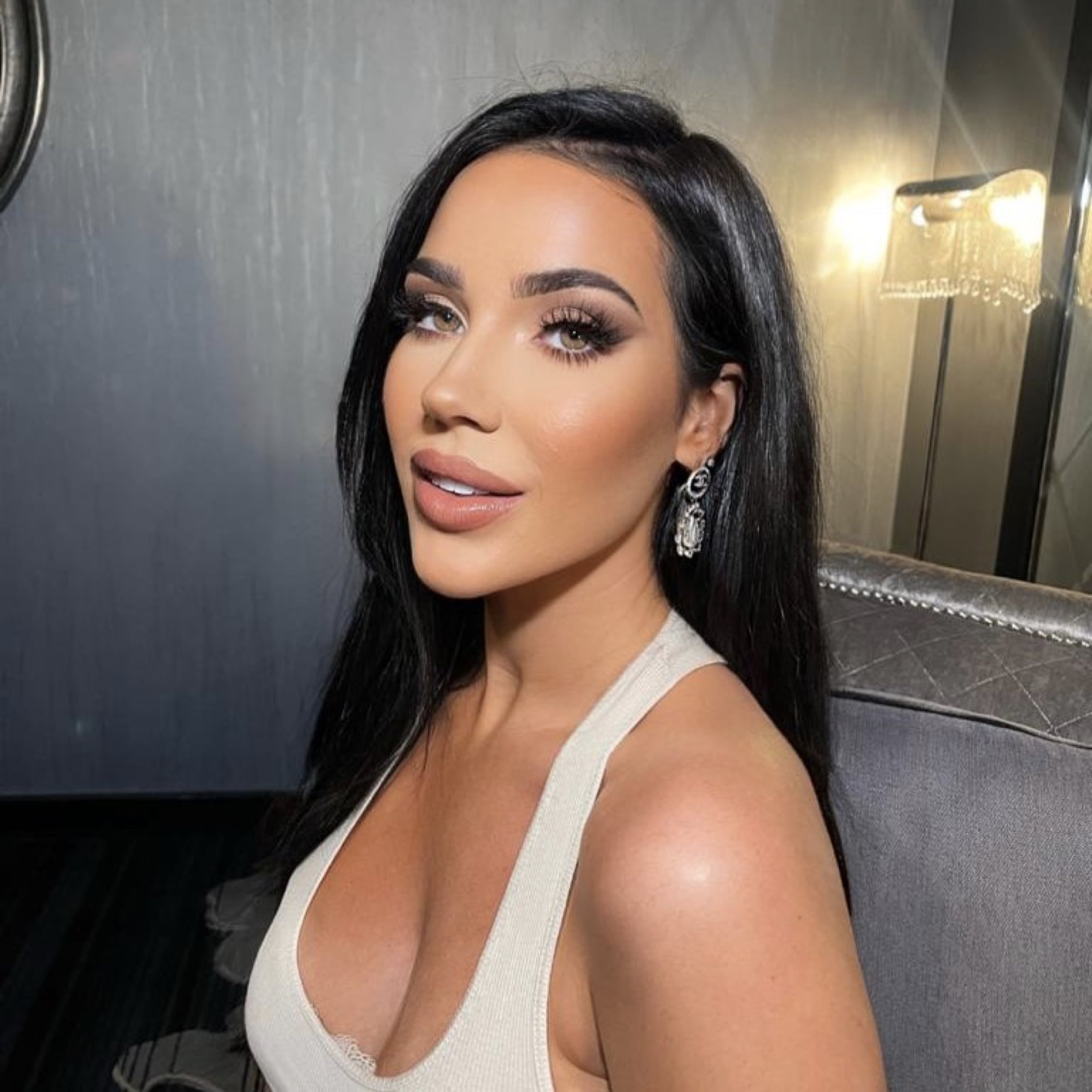 Easy to apply, comfy to wear and looked amazing. Game changers
I'm obsessed. The comfiest lashes I've worn - I had compliments all evening...